Sale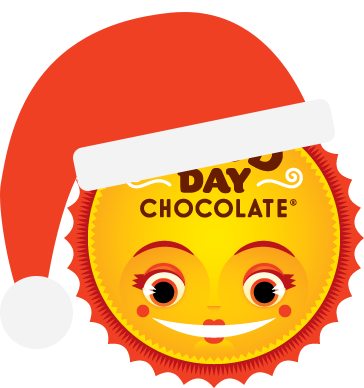 Holiday 4-Pack
$15.00
$12.00
32 pieces
Free Shipping to Contiguous US
Limited Edition

The perfect holiday gift for your favorite chocolate lovers! Enjoy each of our most popular supplements: Sleep, Calm, Energy, and Turmeric. A 4-pack includes one box of each.
**Mini Santa Hats not included. 
Your purchase supports our partnership with cleft palate repair charity, Smile Train, spreading smiles across the world!
Have a different mood in mind?